Head of Early Years Department
Dear Parents,
On behalf of all staff, it is my pleasure to welcome you to Green Heights International School. GHIS is a highly successful school providing excellent education for children ranging in age from 3.8 to 18 years old. Your child will enter a safe and secure environment, conducive to high quality and effective learning. Ultimately, their preparation for adult life is important in making the most of their talents and ensuring that they become successful, fulfilled and contributing adults.
It is with honour and enthusiasm that I greet you as the Head of Early Years department. I have been part of the field of teaching and learning for twenty years and have been able to learn about the development of children, areas of strength and potential growth. As we set our sails for a new future, we have embraced a sacred mission, a true educational reform by continuously striving to provide the best learning environment for our students. Our mission is to empower each student with quality education by providing an enabling, challenging, and inclusive environment where diversity is embraced and appreciated. We inspire our students to identify and develop their educational and personal potentials, and guide them through the process of achieving their future aspirations in a global world.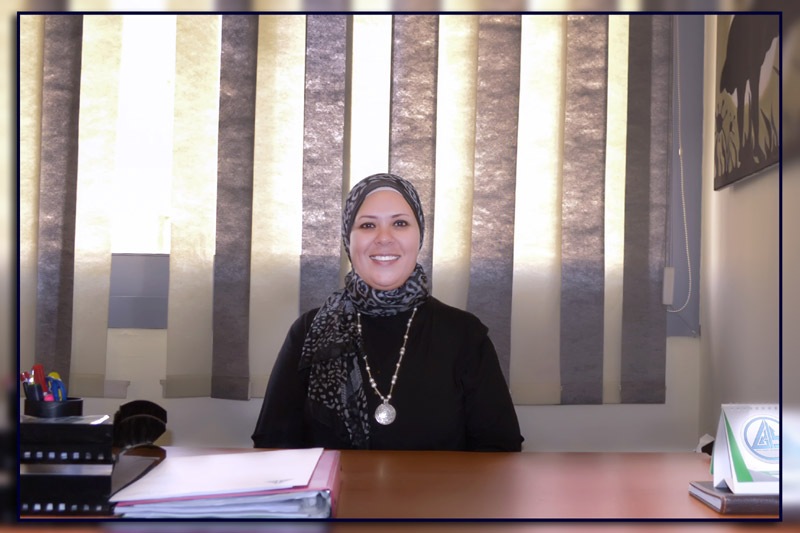 GHIS "Early Years Department", is an independent division dedicated to challenge, engage, and nurture Early Years students. Your child will grow socially and emotionally. Their ability to think, use and recognize language and their fine motor skills will be developed through play, art, dance, music, movement and interacting with others. Most importantly, your child will be learning to become an effective learner as they develop and extend their communication skills, build their self-confidence, learn to be creative, and develop skills that assist them with reading, writing and mathematics. In addition to that, Green Heights pays great attention to religion, ethics and morals which are vitally important in our world as they guide us in our journey in life.
Early Years Department follows The Creative Curriculum that helps teachers build children's confidence, creativity and critical thinking skills through an intentional program of social and emotional learning. Students are immersed in challenging and engaging activities, guided by caring, talented adults, and surrounded by supportive peers.
Most importantly, Early Years teachers teach these subject areas in ways that respect how children develop. Our team has a great combination of talented teachers with qualities that complement and bring out the best in each other. We enjoy working together, sharing ideas, and helping students become readers and learners for life.
As a team and as individuals, our first priority is your child's education and well-being. We will work methodically to see that each child receives the greatest benefits of our educational program.
We look forward to working together as a team - student, teacher, & parents - and having a successful journey in Green Heights International School.
Best wishes,
Ms. Haydi El-Gazzar
Head of Early Years Department